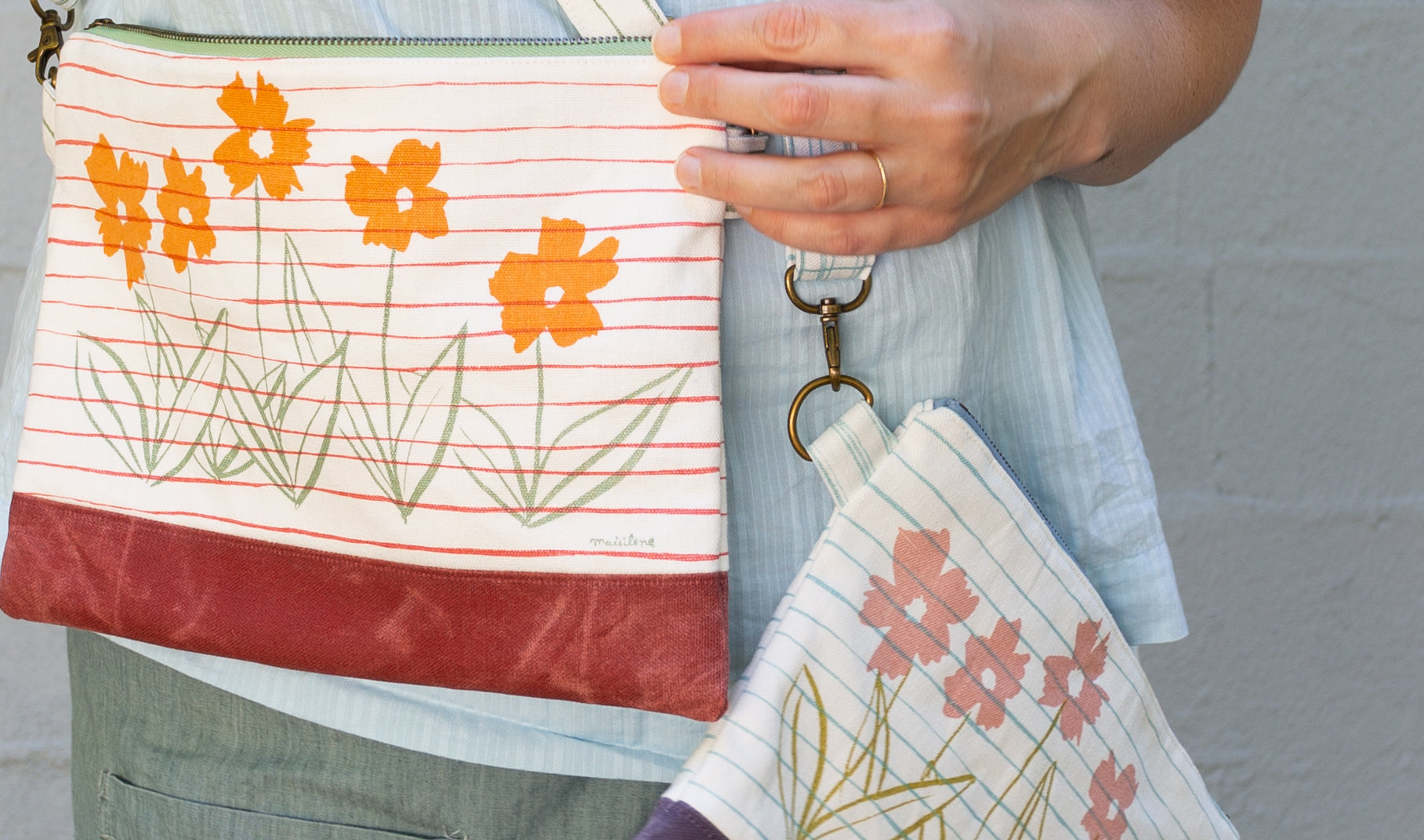 I'm excited to share this new print - Coreopsis - in our Meg Crossbody Bags.
This design is inspired by the summery wildflower, Coreopsis. (It's also called tickseed, but that sounds like you're growing ticks!)
Coreopsis is a great pollinator plant for the garden, with lots of options for yellow, orange and sherbet blooms...
The design is featured on the front and back of the Meg Crossbody.
Choose from cool
Mallow
or warm
Terracotta
blooms.
Which one will you choose? :)
Comments (0)