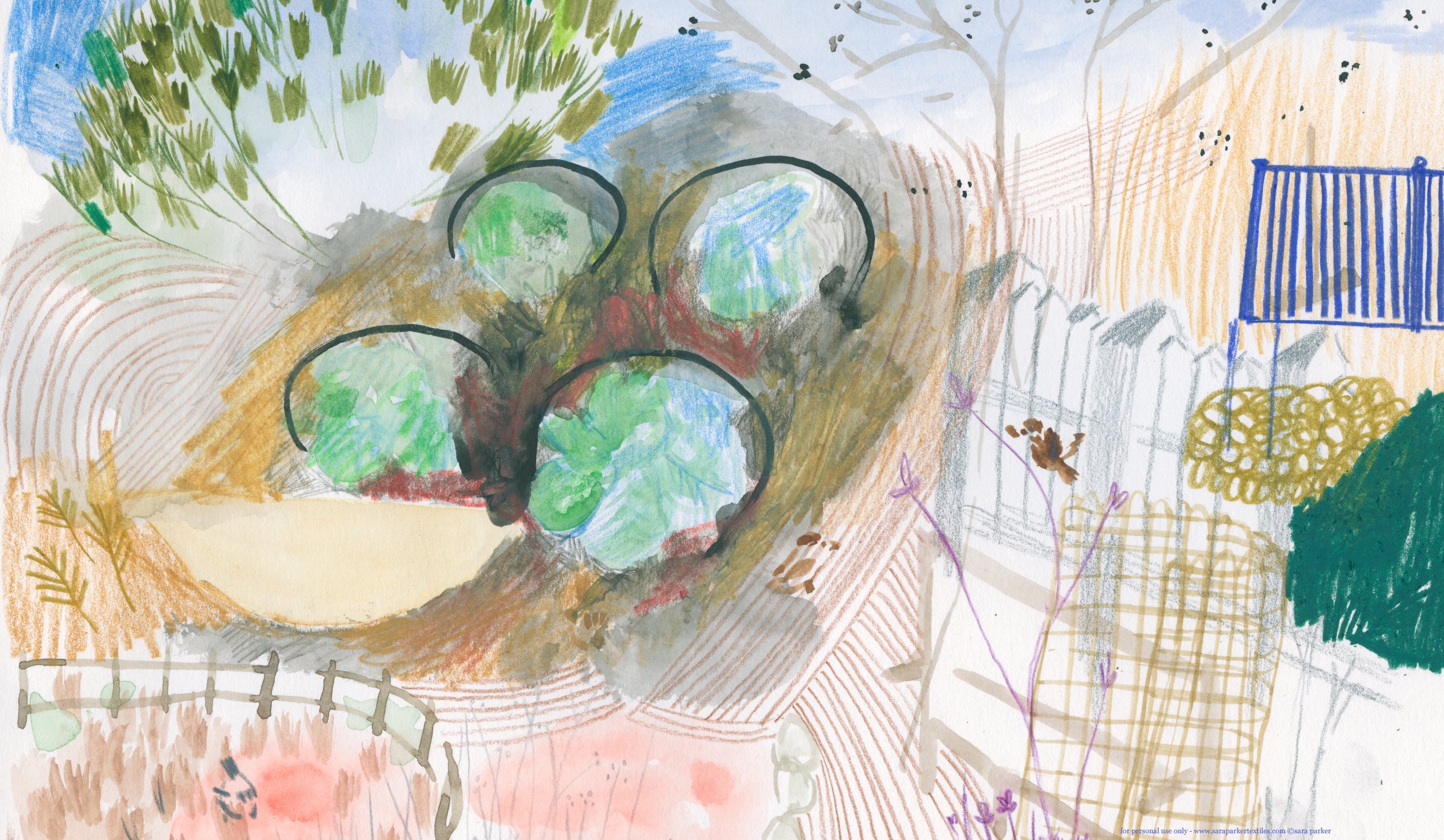 Hello friends!
I hope this year is off to a great start for you. I went to the Botanical Gardens a few days ago, first thing in the morning. It was cold and the sun was just coming up. It was so peaceful to stand in the gardens and watch the birds and the trees. I'm sad that Mary Oliver passed away this week. I've always been fascinated by poetry, but never quite felt like I understood it. I like to think I understand Mary Oliver's work, though. Here's my favorite, which is making the rounds this week. enjoy. :)
You do not have to be good.
You do not have to walk on your knees
for a hundred miles through the desert repenting.
You only have to let the soft animal of your body
love what it loves.
Tell me about despair, yours, and I will tell you mine.
Meanwhile the world goes on.
Meanwhile the sun and the clear pebbles of the rain
are moving across the landscapes,
over the prairies and the deep trees,
the mountains and the rivers.
Meanwhile the wild geese, high in the clean blue air,
are heading home again.
Whoever you are, no matter how lonely,
the world offers itself to your imagination,
calls to you like the wild geese, harsh and exciting -
over and over announcing your place
in the family of things.
Mary Oliver, Wild Geese.
Desktop version: (To change out your desktop wallpaper, click image to open full size. Right-click to save the image to your computer, then switch out your wallpaper.)
Tablet version: (Click and hold image from your phone/tablet. Save image to your camera roll, then switch out your wallpaper in Settings.)
iPhone version: (Click and hold image from your phone/tablet. Save image to your camera roll, then switch out your wallpaper in Settings.)
p.s. Wallpapers are free for non-commercial use. Please give attribution when sharing and free feel to share with your friends! thank you! sara
Comments (0)